E-Safety
Here at Warthill we believe it is our duty to educate children on how to be safe online both at home and at school!
To keep children safe we encourage them to use the Zip It, Block It, Flag It rules.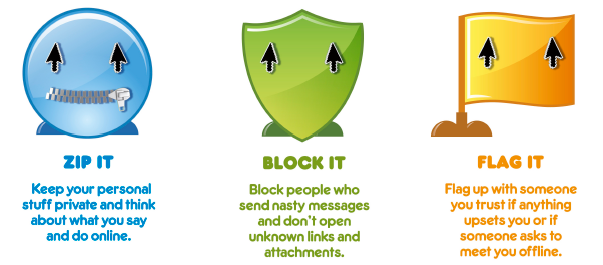 Find Us
Sand Hutton Primary School
York
North Yorkshire
YO41 1LB
01904 468308
Warthill Primary School
York
North Yorkshire
YO19 5XL
01904 489296
About Us
Sand Hutton and Warthill schools are federated together, combining both schools to create one website. Both schools' information can be viewed on this website at the click of a button.
Paper or Braille Copies
If you require paper or braille copies of any of the information contained within this site, we provide these free of charge. Please contact the School Office.